Cloud-based recruitment software
Connecting the future for you
Hiremii helps automate manual tasks, allowing more time for those in the hiring process to focus on other meaningful tasks.
Streamline your recruitment process today!
Hiremii is the ultimate hiring solution for recruiters and hiring managers who are looking to streamline their hiring process and save time. With Hiremii, you can take advantage of cutting-edge technology to automate the hiring process, making it faster, more efficient, and more effective than ever before.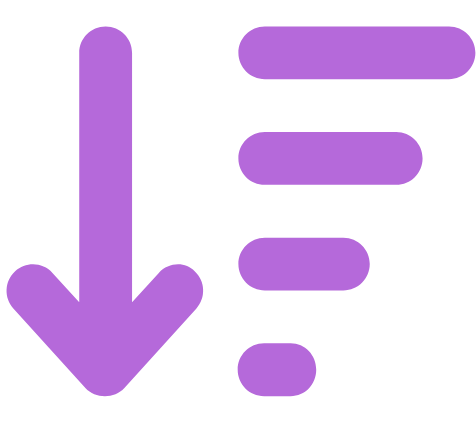 Shortlist
Automate your shortlisting process
With Shortlist, you can automate the review of CVs with lightning speed, helping you to identify the best candidates for your open positions.
AdWriter
Create job adverts 10x faster
Create Job Adverts with speed. AdWriter helps you draft adverts in a flash allowing you to attract and engage the best talent for you!